Detoxification Treatment
Methadone Detox Treatment
Detoxification Treatment
Are you seeking detoxification treatment? Compass Recovery provides methadone detox treatment for your body and our expert staff are the best and most sought-after professionals in addiction treatment.
Detoxification is a crucial first step in the road to recovery. Our expert staff are the best and most sought-after professionals in addiction treatment. Our philosophy is not to keep our clients in a house all day long while going through the detoxification process, we believe in getting active and participating from day one. Clients often feel that their depression lessens when they can participate in our wellness activities and in their community.
We Are Experts in Methadone Detox Treatment
Are you are tired of being a slave to methadone?  Do you start each day standing in line for your next dose, only to get up the next morning and do the same? You don't have to feel trapped anymore. Our team of has the experience to help you take your life back, even if you are already at 120mg or 200mg doses. Take control of your life and get help before physical and mental adverse reactions take over.
Compass Recovery prides itself in its exemplary care and the lengths we go to for our clients, especially while undergoing detoxification. Our job is to make you as comfortable as possible while going through this process and restore you back to health. We do this with a combination of nutritious foods, medications, vitamins, and therapy that are going to reinvigorate your body and ready you for the path to success. We work side-by-side with medical providers at all times, daily fine-tuning each client's medications for optimal healing. Our staff's approach utilizing movement and activity begins to remove anxiety and fears from day one.
Work side-by-side with outside medical team
Daily medication management
Exercise and movement
Activities
Health and nutritional therapy
Vitamin Therapy
Uniquely individualized treatment plans
Listening to clients' needs
Therapeutic Groups in Nature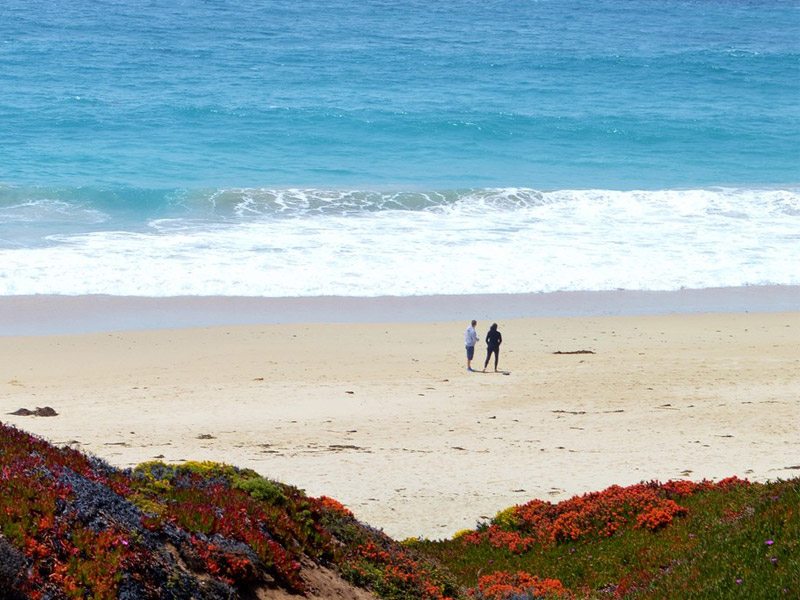 We Are Here to Help You!
At Compass Recovery, we are working day and night. Our mission is to help you get well. Contact us to discuss what plan of treatment would be best for you.
Call 24 Hours a Day (855) 204-7053