GET HELP
Residential Treatment Centers in California
Welcome
Suffering from an addiction of any kind is extremely painful for people using, and for families and loved ones around them. People typically start using drugs and alcohol to medicate emotions and feelings that they are experiencing from other areas of their lives.
This quickly turns into dependency and the user becomes more severe as lives spiral out of control. As a residential treatment center, Compass Recovery stands strongly to intervene and support our clients into a life free from substances and into full recovery. Our expert and talented staff will guide each client from the first day of detox to the launching of their new lives after treatment.
Our program is a safe, ethical, and structured program, taking a multi-modal approach in treating drug and alcohol addiction, dual diagnosis, process addictions, and the complex underlying issues that are present in addiction. We develop an individualized treatment plan to meet each client's specific needs. Unlike some residential treatment centers in California, we take an holistic approach to treating the body, mind, and spirit while healing each client's underlying issues and transforming lives for lasting recovery and happiness.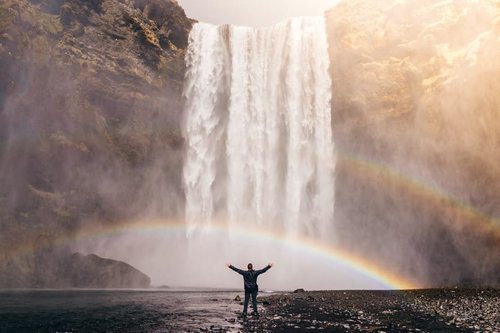 To receive an evaluation now call us at (949) 444-9047. One of Compass Recovery's trained staff members will be there to assist you.
We Are Here to Help You!
At Compass Recovery, we are working day and night. Our mission is to help you get well. Contact us to discuss what plan of treatment would be best for you.
Call 24 Hours a Day (949) 444-9047