Inpatient Addiction Programs
Inpatient Treatment Centers in California
Inpatient Treatment
Compass Recovery provides inpatient addiction treatment. Our inpatient care program is the primary level of care for all clients coming into our facility.
This allows for a pause in life while we address the issues on each level: the mind, the body, and the spirit. Our therapists and counselors support clients to achieve a state of wellness so they can begin to live life again.
Our philosophy is for our clients to have the choice to be active the moment they feel well enough. Much of our program is run outdoors and in different settings to best deliver the key components to recovery and a life free from addiction.  Unlike some inpatient treatment centers in California, this style of treatment allows for an open and deeper process into recovery, supporting a purposeful life.
As our clients progress, we begin to reintroduce them gradually back into society and help them to change the areas of their life that are not supporting the life goals that they desire. This reintroduction and transition allows for the strategic availability of clinical support right where support is needed. We achieve the desired wellness and balance that is essential to long-term sobriety, resulting in a healthy overall lifestyle.
This recovery allows our clients to continue to experience life. Compass Recovery differs from many other inpatient treatment centers. We watch each client as he or she relates to the world. We are able to see and resolve the areas of our clients' belief systems that have repeatedly failed time and time again. Through our individualized treatment plans in detox and inpatient and through our ability to treat the underlying cause of addiction, Compass Recovery reduces the chances of relapse.
After the client has gained the skills and met their treatment goals, they transition to a lower care level. At this juncture, our clients are starting to demonstrate a renewed sense of self.  We work with outpatient programs that will partner with the client to continue their journey.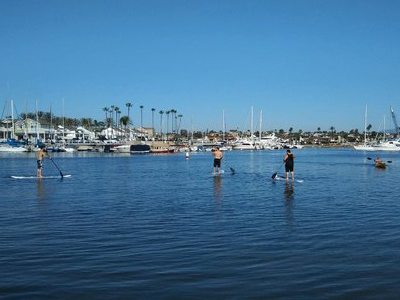 We Are Here to Help You!
At Compass Recovery, we are working day and night. Our mission is to help you get well. Contact us to discuss what plan of treatment would be best for you.
Call 24 Hours a Day (949) 444-9047