Can you imagine living a life full of purpose that you have created?
Compass Recovery is an inpatient drug rehab center located in southern California, just minutes from the beach. Our residential treatment center offers individualized detoxification programs in order to treat the underlying causes of addiction.  Addressing the root cause of addiction increases the likelihood of long term sobriety and reduces the likelihood of relapse. Our professional, trustworthy staff helps each client discover their true purpose, showing them the pathway to freedom from addiction.
At Compass Recovery, our detoxification programs help people from all walks of life and across the globe. Our detox center for celebrities, socialites, wealthy and high-profile individuals, is a private and peaceful setting for your loved one to focus on getting well. We work in the strictest of confidence for the privacy of the individuals and families involved.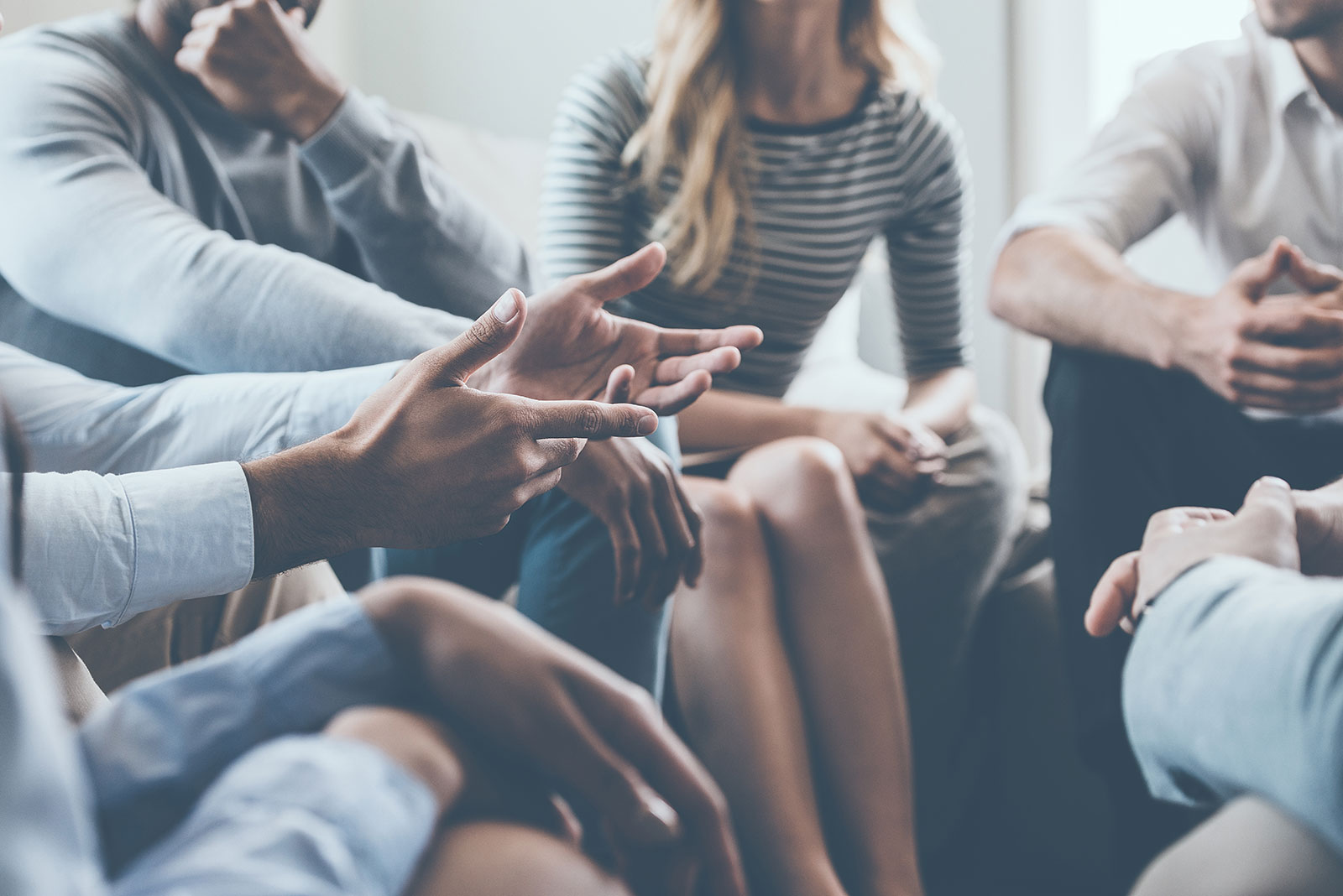 The Work Starts Here
Our inpatient treatment program is the primary level of care for all clients coming into our facility. Because each client has their own story, the treatment plan is specifically tailored to each individual, with a plan that rebuilds life.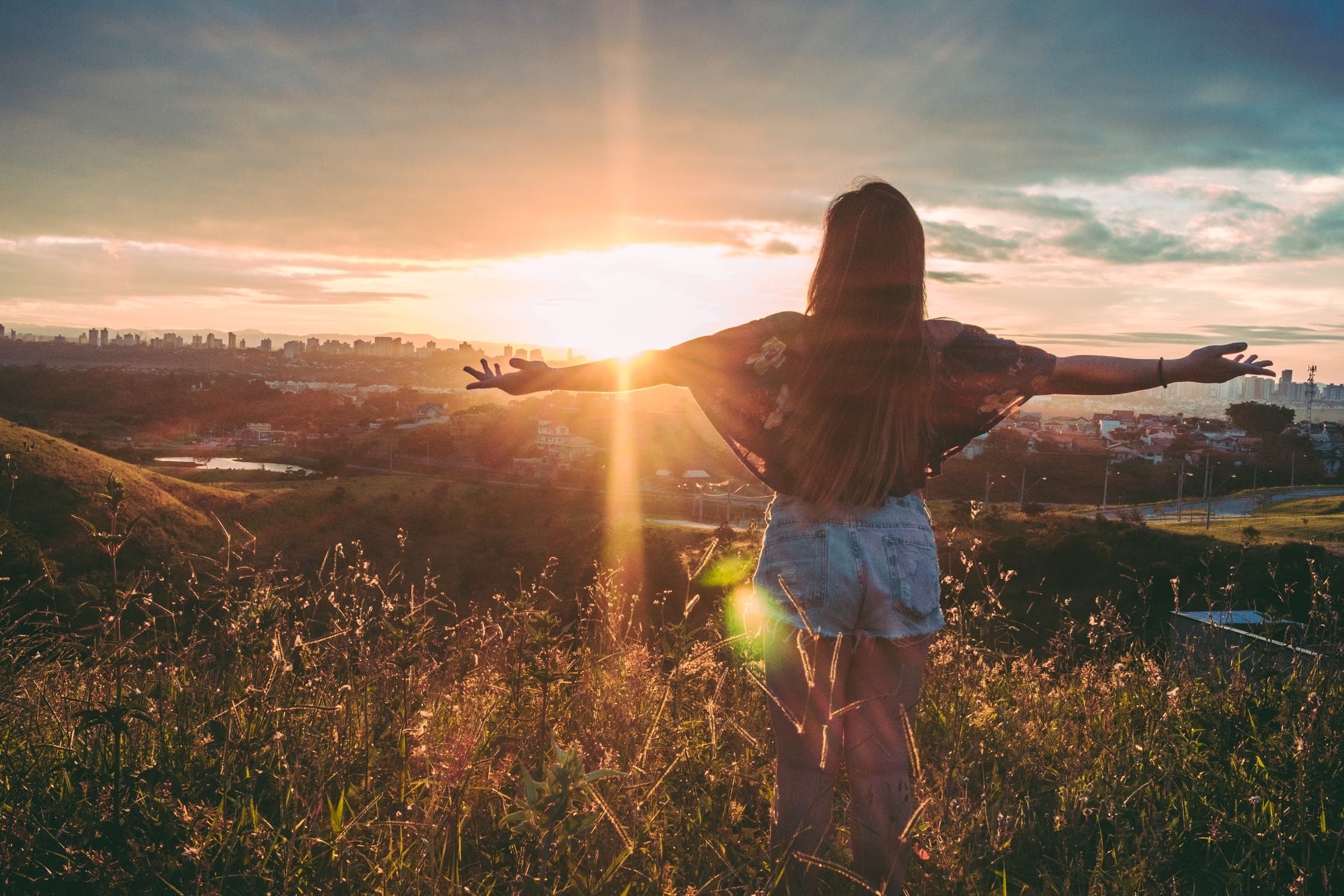 Repair Your DNA
You need to detox your mind and body and allow the soul to rest so that you get the most out of your DNA and your LIFE. Drug use and the misuse of your body has led to physical pain and mental fatigue. Come to Compass to relieve the inner torment and start repairing your LIFE.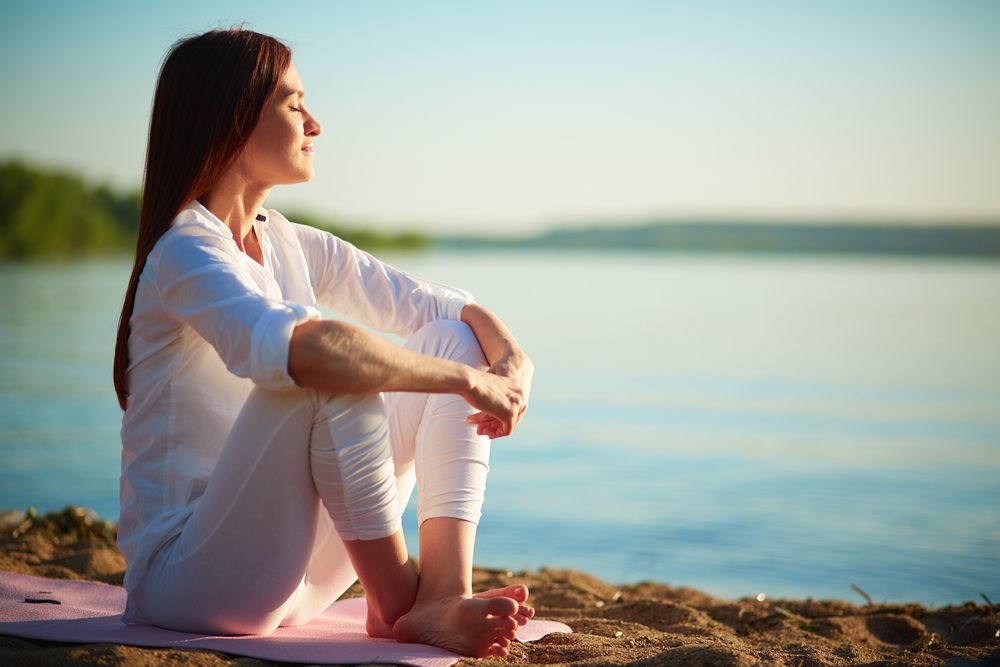 Opening the Passion and Purpose from Within
Our extended residential program is specifically for individuals who need more time to build a foundation.  In this program, Compass Recovery intensifies the therapy modalities to create that foundation, but also to start building success.