Can you imagine living a life full of purpose that you have created?
At Compass Recovery our team of experts and specialists are able to provide each client with freedom from addiction and aid them in discovering their true purpose. We have helped all walks of lives across the globe from the Hollywood actor to the prostitute to the rich daughter who never has worked.  We are located in Orange County, only minutes from the beach. Compass has the perfect setting for you or your loved one to get well.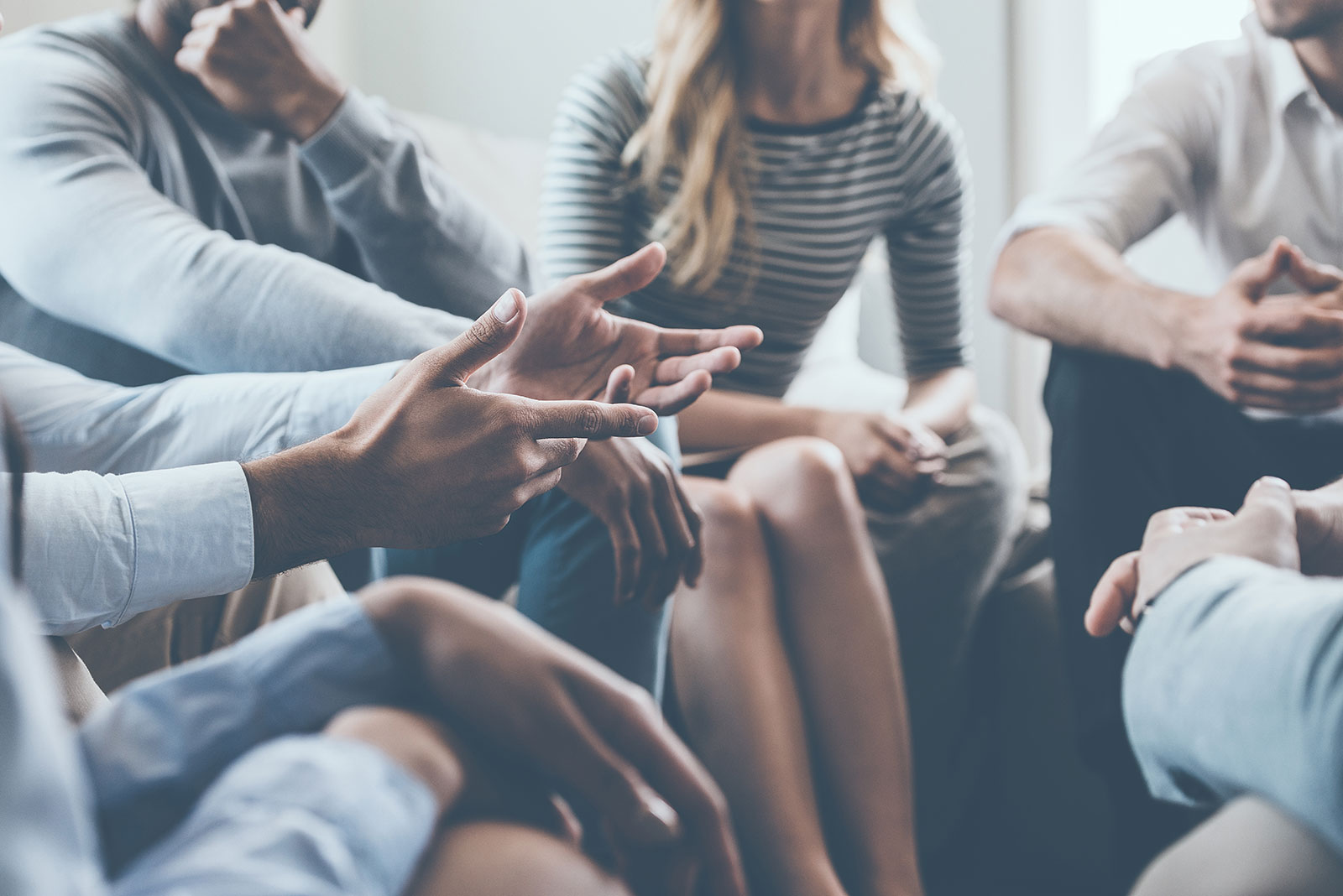 The Work Starts Here 
Our inpatient program is built to each individual, a plan that rebuilds the life.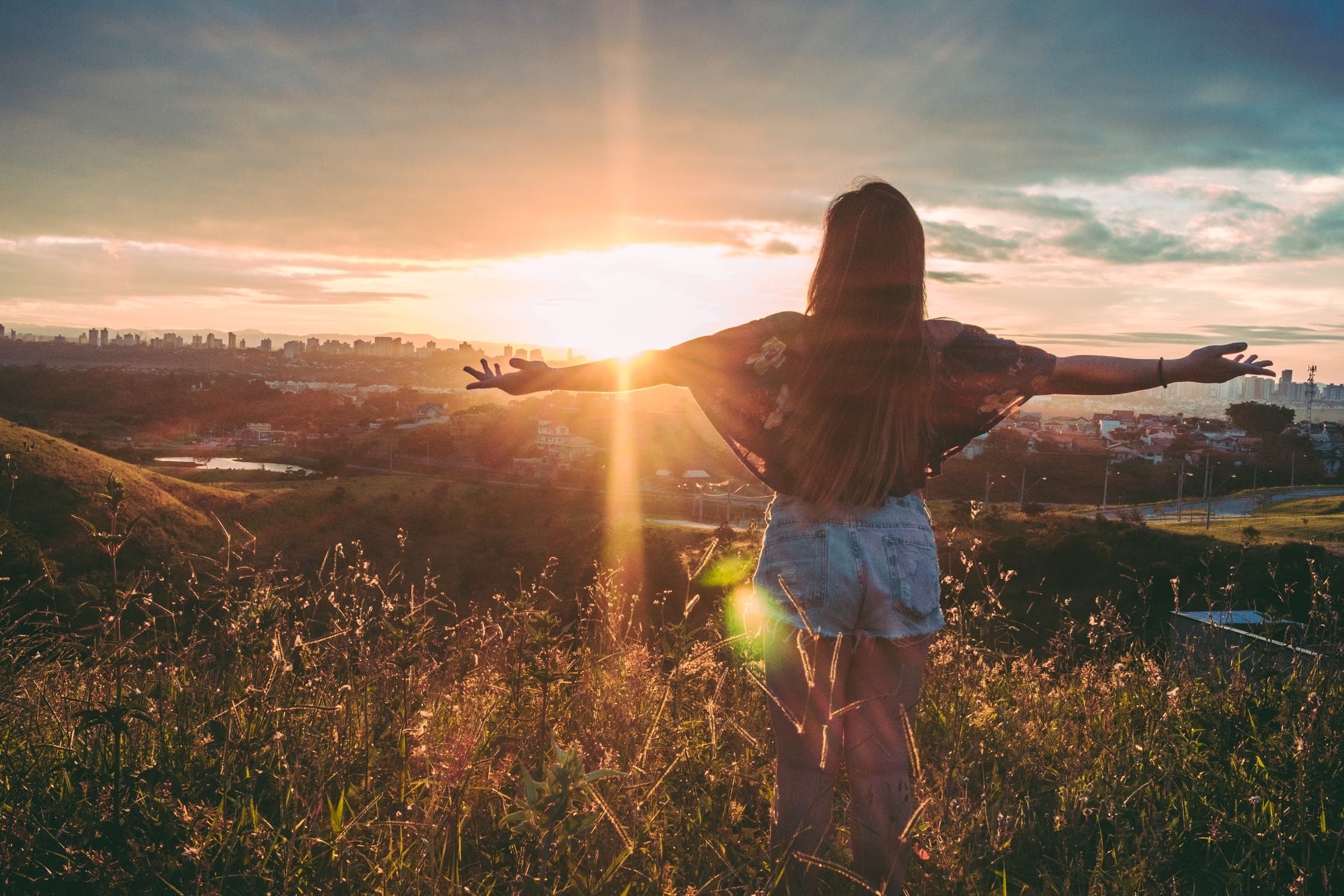 Repair Your DNA
You need to detox your mind and body and allow the soul to rest so that you get the most out of your DNA and your LIFE.  Your physical, mental fatigue and pain come from drug use and the misuse of your body which leads to the tormenting within.  Come to Compass to start repairing your LIFE.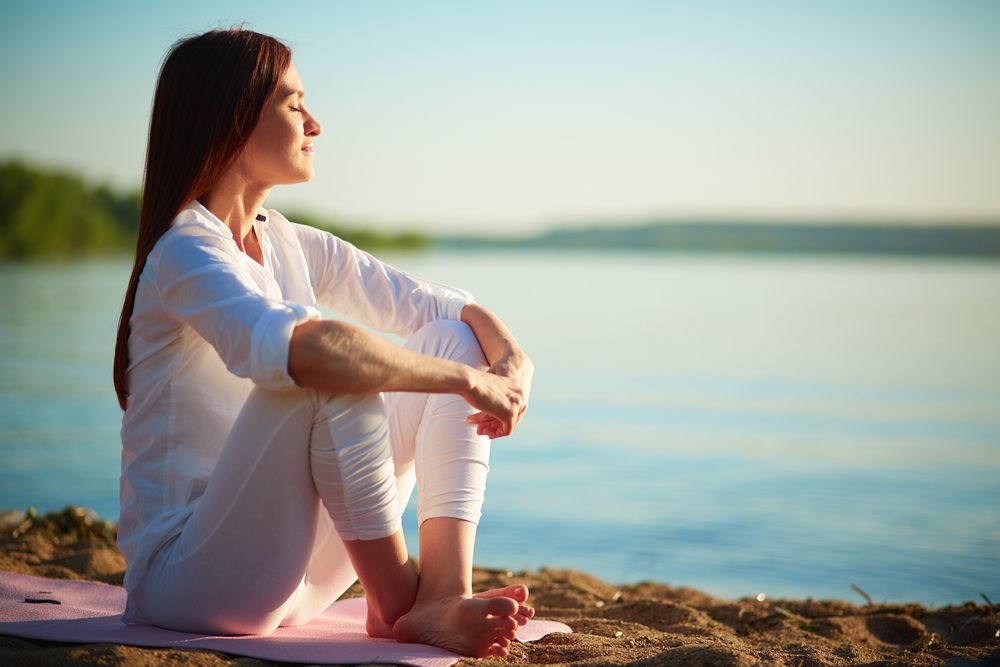 Opening the Passion and Purpose from Within
Our extended residential program is specifically for individuals who need more time to build a foundation.  In this program, Compass Recovery intensifies the therapy modalities to create that foundation, but also to start building success.